R Family Vacations
The first travel company to create vacations for 
LGBT families and their friends.
RFamily Vacations launched their inaugural cruise in 2004, and I had the pleasure of begging my design journey with them in 2006 while at Isocurve. Along with the studio lead, we kept their imagery fresh and fun, enticing families and singles to get on board one of three yearly cruises. 


I worked with the studio owner and directly with the client to create print advertising, on-board collateral, promotional gifts, creative concepts for web ads, email newsletters and collaborated on a website refresh. I helped maintain a database of guest photos from professional photographers and was also able to travel as an agency photographer in 2008. Our small agency team created every asset from print design, copywriting, and marketing.


The R Family Logo was created to be gender-neutral and could be dressed up for special occasions. I illustrated these logo variations to appear on newsletters and onboard promotions. I also helped oversee the production of promotional gifts featuring the logo mark.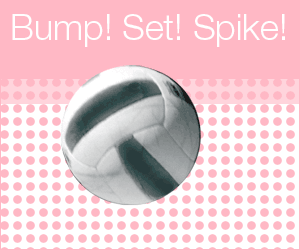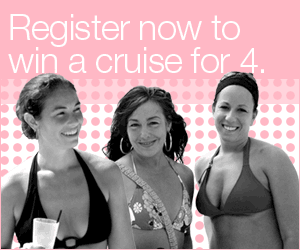 Story boards for interactive banner ads that ran during the new website launch.